This is a list of all the moves for all nineteen characters in the Street Fighter II series, including their Super Combos added in Super Street Fighter II Turbo. This article covers all of the special moves of SFII's characters. Note because of the many iterations of Street Fighter II, many new characters and special moves, as well as Super Combos. However, the inputs listed below were kept in the game's "Classic" Mode.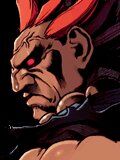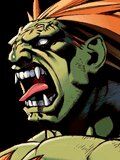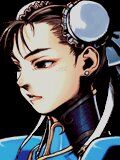 Move Name
Input
Lightning Kick
+
Spinning Bird Kick

 

+
Kikoken
+
Yousou Kyaku
+
Super Combo:
Senretsu Kyaku
+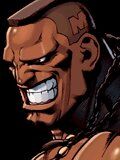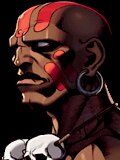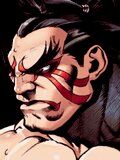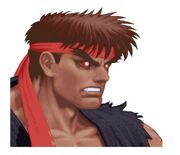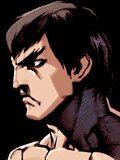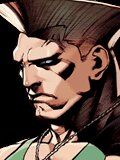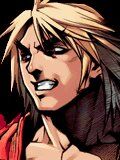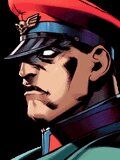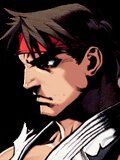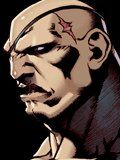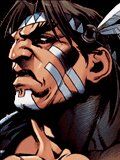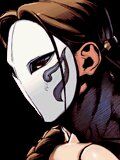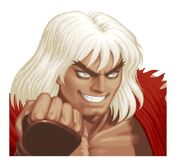 Move Name
Input
Hadoken
+
Hurricane Kick
+
Shoryuken
+
Rasetsukyaku
+
Super Combo:
Shinbu Messatsu

 

 

+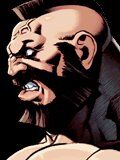 Community content is available under
CC-BY-SA
unless otherwise noted.