This article is a list of all the characters move lists in Super Street Fighter IV from H-Z. The moves are based on the English controls of the home console version.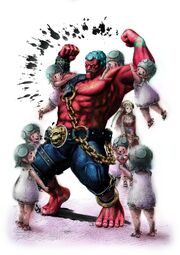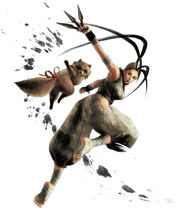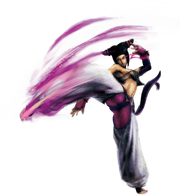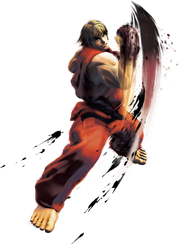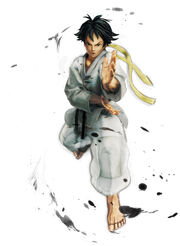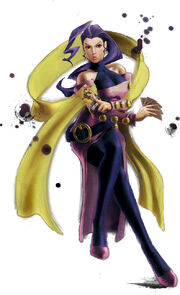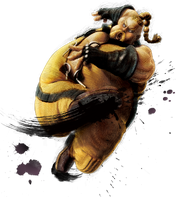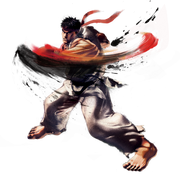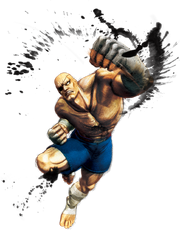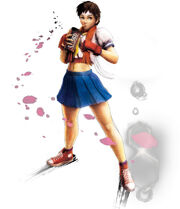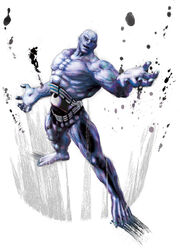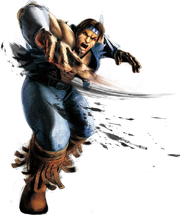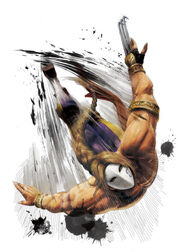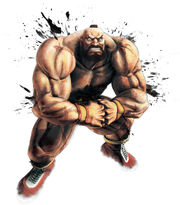 Extra Characters for the Arcade EditionEdit
Four extra characters have been added for the Arcade Edition of the game.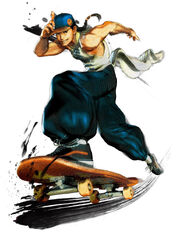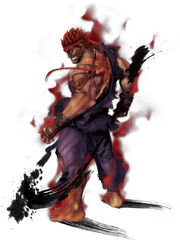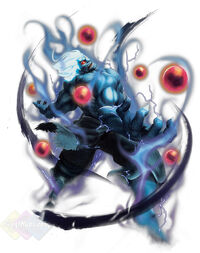 Other SSFIV Move ListsEdit