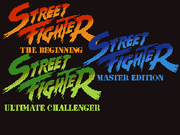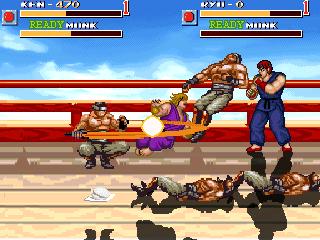 Street Fighter Ultimate Collection is considered to be one of the best fan made games in the origin series. There are over 12 character can be selectable include Namco's bonus character is added in the bonus game. The download is only available for the members since it was the 10th collectors of Ericard Production game made.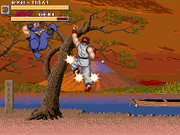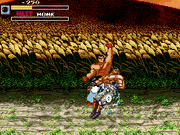 External LinksEdit
Information from street fighter the later years forum.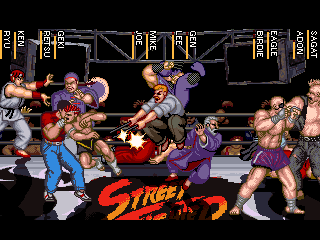 Name:Eric "Ericard" Ho
The Founder of: Street Fighter Zero Comic "Hong Kong Version"
Favourite Character: "Random"
Website: EP Talk code: Ericard, Ericardo, Ericarda
Operations: Web Designes and Game Creator.
Age: 26
Lived: M'sia
Race: Chinese
Religion: Guanyin
First game ever played: SFII, month later found SFI. Then, skip through many years, I found Street Fighter Alpha 2 from my cousins, then I start collect every series of Capcoms since 1997.
ERICARD Anything else?

I am looking for Charlie...

Hi! I am the moderator in Street Fighter wiki. I can use every character in the game to engage any special skills. contact me if there is any problem that you like to request. Now, let's Tatakae!!!
My other admin ranks
Edit
Soulcalibur.wikia.com
Megamanfanon.wikia.com
Battlearenatoshinden.wikia.com
Street-Fighter-X-Tekken.wikia.com
castlevaniafanon.wikia.com(Rollback)
Community content is available under
CC-BY-SA
unless otherwise noted.