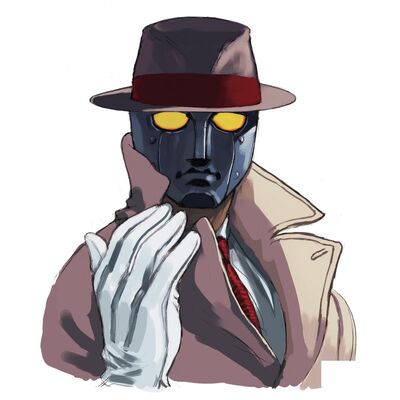 Heya! My name's KhaosKontrol (a.k.a. Gandara on the Shoryuken forums) and I'm a big Street Fighter fan! While my knowledge of the series' intricacies is not extraordinary, I'd like to consider myself somewhat of a linguist - that is, I'm pretty good with spelling and grammar. I'd like to contribute by helping with formatting, spell checks and clarification of articles. Please leave a message on my Talk board if you have any suggestions or comments. Thanks!
Currently Working On
Edit
Street Fighter III: main pages, characters and other related pages.
Street Fighter IV: Hakan's page and others as I can.
Community content is available under
CC-BY-SA
unless otherwise noted.