This is for my own personal storage of future projects because I am trash at organizing in my PC. Pay no mind.
Special Champion Edition Character Select Music
Will use for a future article
SFXT Character Select Music
Ibuki unknown usage quote
I know I have heard this one before, just can't put my finger on it.
Ibuki uses a Reversal Super Art
Ibuki uses Cross Art when teaming with Rolento.
Also this one I do not thing it is Arcade Mode as I usually do VS and it sounds familiar.
Linn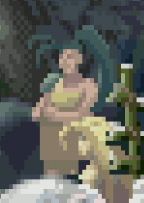 Ken when Ryu loses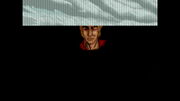 Community content is available under
CC-BY-SA
unless otherwise noted.